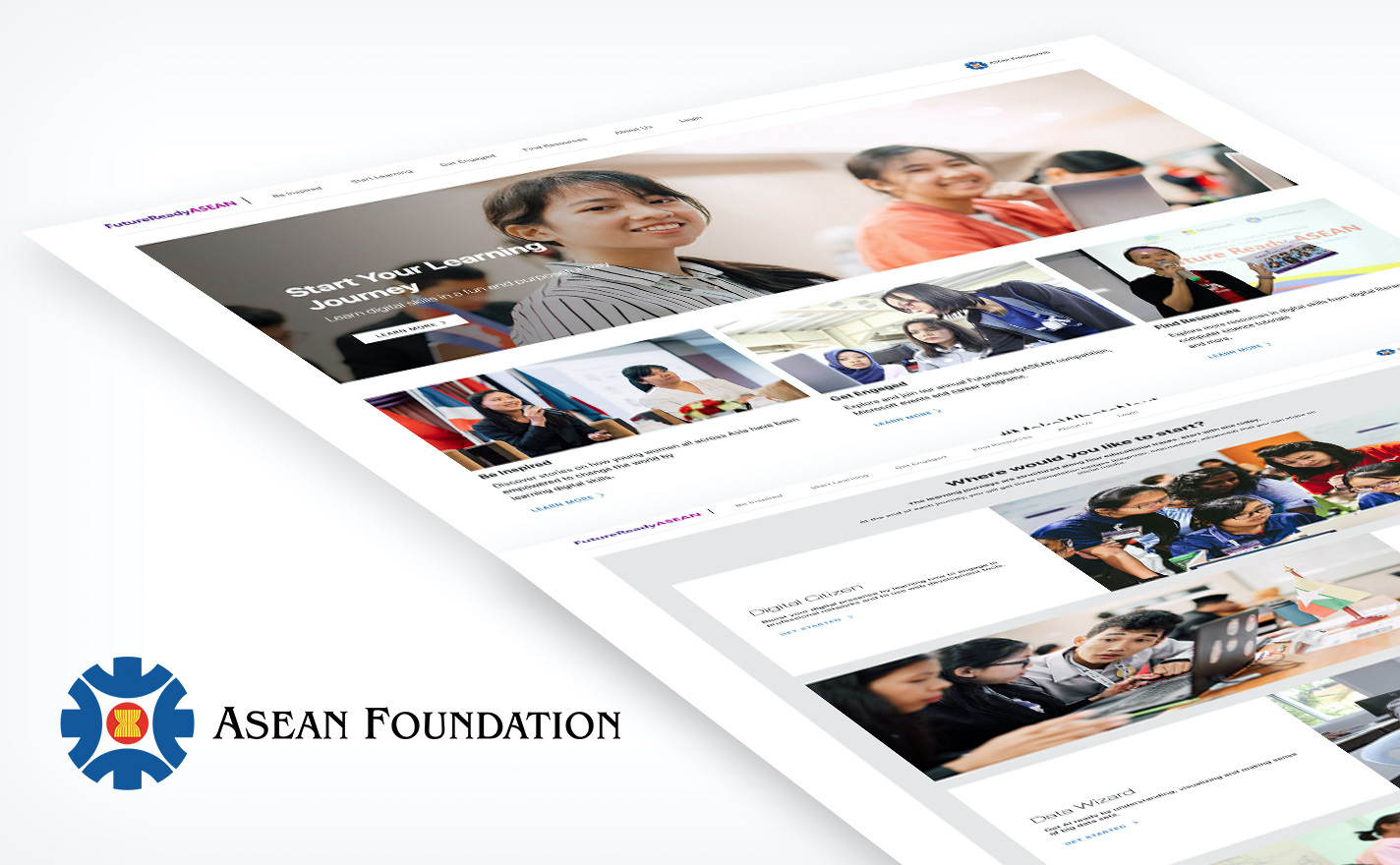 ASEAN Foundation
Future Ready ASEAN is a web-based learning management system built for the ASEAN Foundation and Microsoft. It empowered 520 teachers and 46,000 underserved youth within a year by 2020. Empire Code Launchpad was instrumental in the UX research, UX & UI design and entire build of the site.
Special Olympics Asia Pacific
The Sprout fitness app was designed for individuals with intellectual disabilities. Empire Code Launchpad developed the Android app built on C# using Xamarin, the open-source mobile app platform for .NET.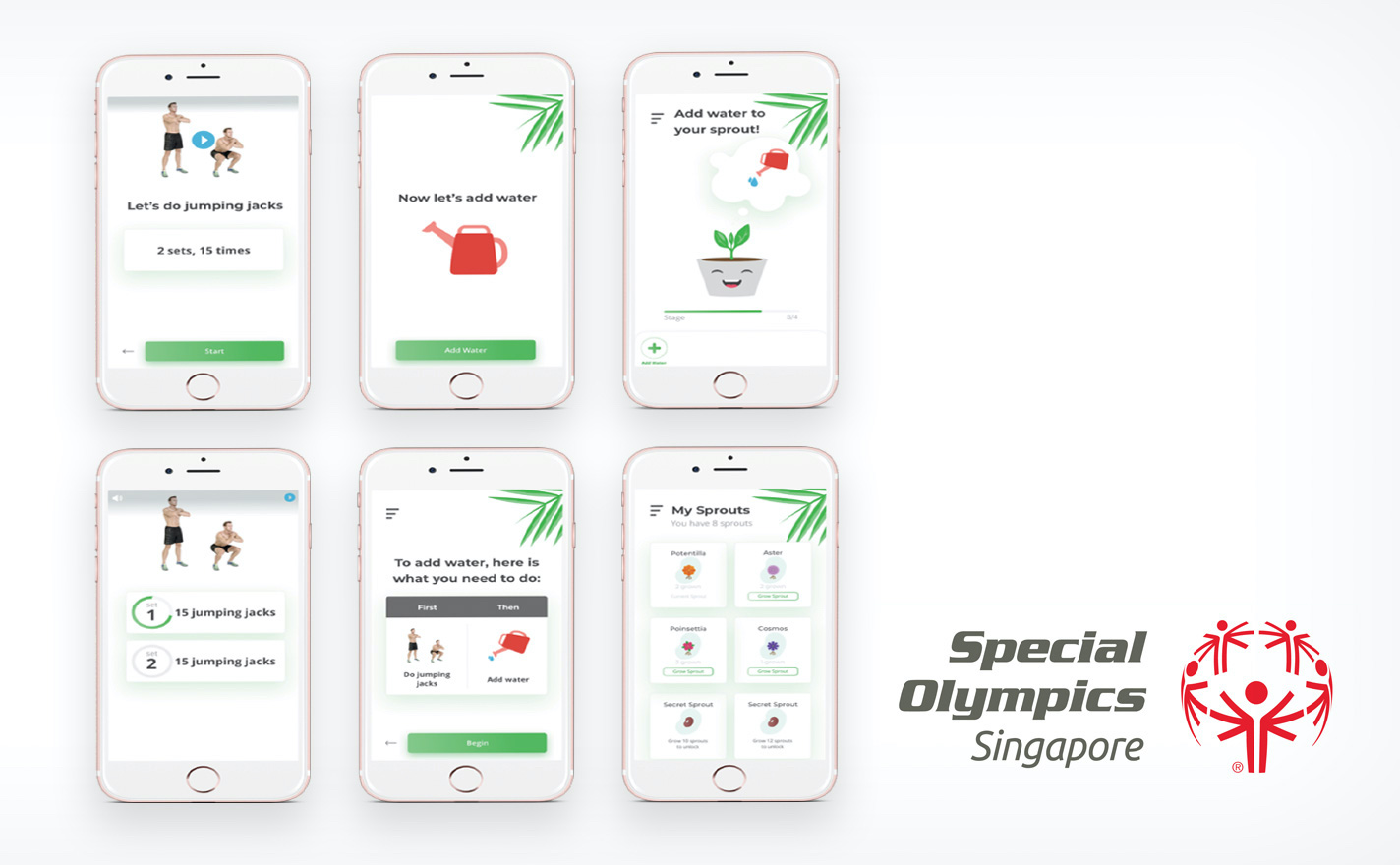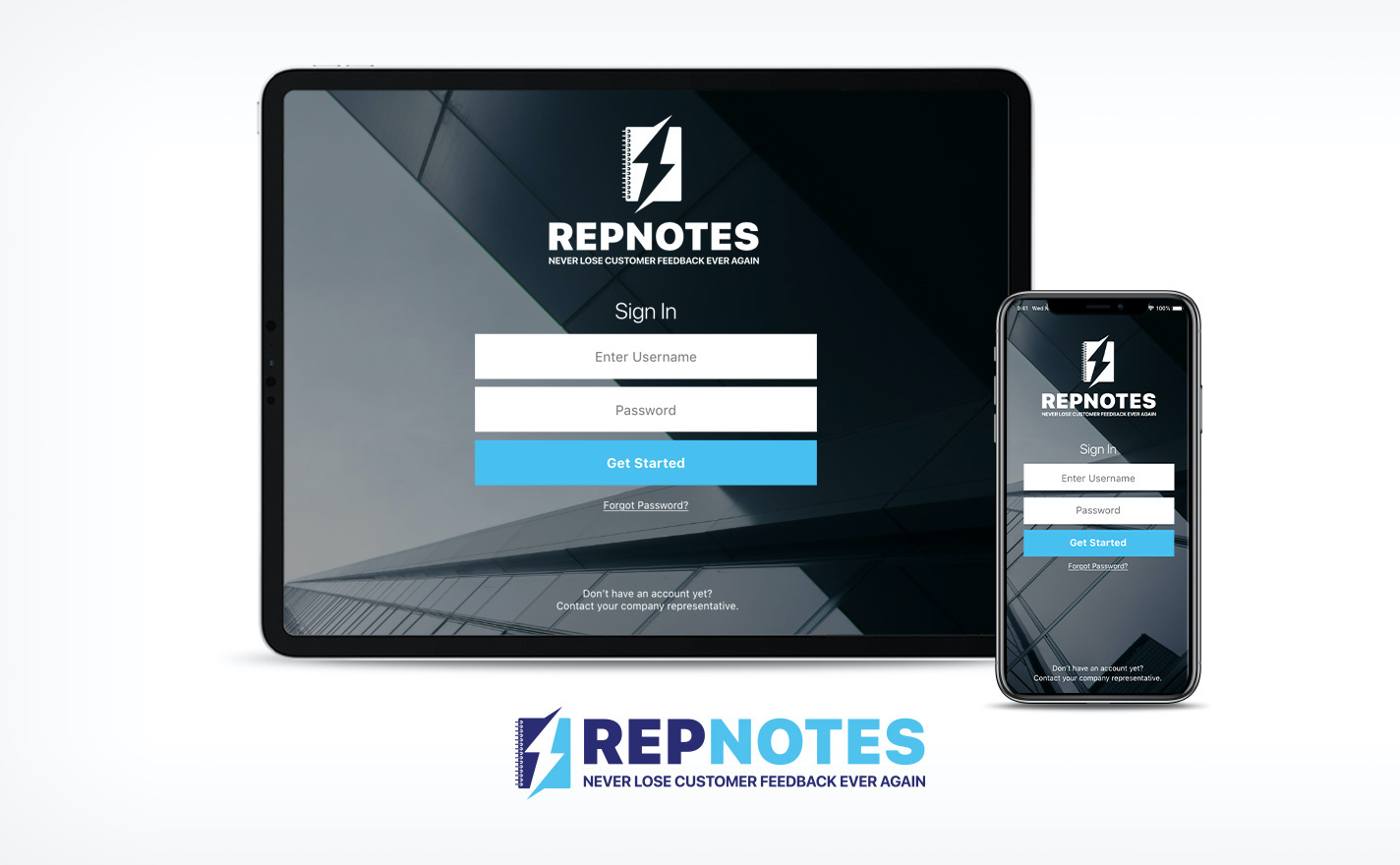 RepNotes
Repnotes is a mobile and tablet app that gives sales reps the ability to capture customer comments accurately, categorize them correctly, and upload them into the cloud. Built natively on Swift using Xcode and on Java using Android Studio, the app aims to drive customer satisfaction.