Testimonials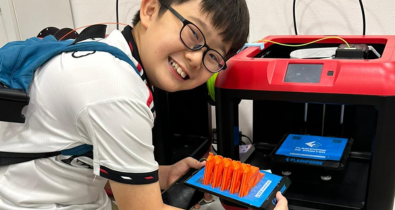 My son has been attending classes with Empire Code since last year. The holiday programs have been amazing and fun. These programs enrich my son's holidays by introducing him to new technologies like 3D printing and Blender. The coaches from the school have also been patient and helpful with the kids.
– Joey, Augustus' mum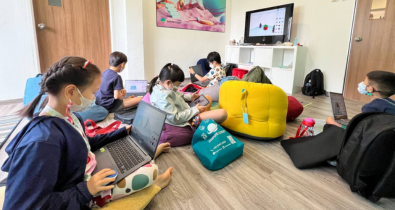 My son has attended the Lego robotics camp and the 3D printing camp twice already, and now he is interested in the Minecraft coding camp. He feels very comfortable with the environment and the coaches. As a mother, I am most appreciative of your patience in attending to my queries and being so accommodating, especially during the school holidays.
Karen, Josiah's mum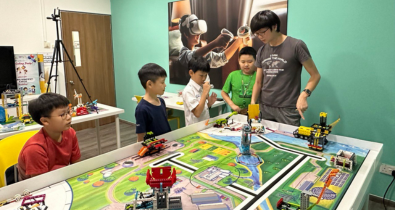 My son has attended holiday camps with Empire Code, and he always comes away with a sense of confidence and increased interest. The staff has been very friendly, prompt, and professional with their advice and evaluation, offering individualized coaching tailored to my son's interests and strengths. Thank you!
– Priscilla, David's mum