World Building
We specialize in Minecraft and Roblox world-building and game creation services, meticulously crafted to create a 3D immersive experience for your customers.
As an official Roblox training partner and Microsoft in Education Global Training Partner, we have a proven track record of collaboration with national institutions. Notable projects include crafting Minecraft worlds for organizations such as the Energy Market Authority (EMA), National Heritage Board (NHB), and many more. Explore our portfolio below to see our work in action.
Some Of Our Events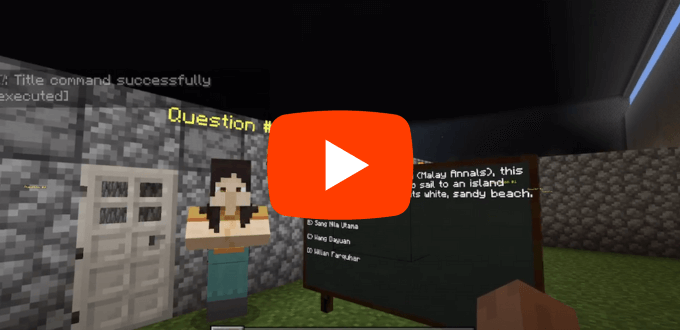 Quiz Game
Conducted HDB OHYAY! Digital Outreach Programmes to 48 primary and secondary schools to more than 35,000 students in Singapore.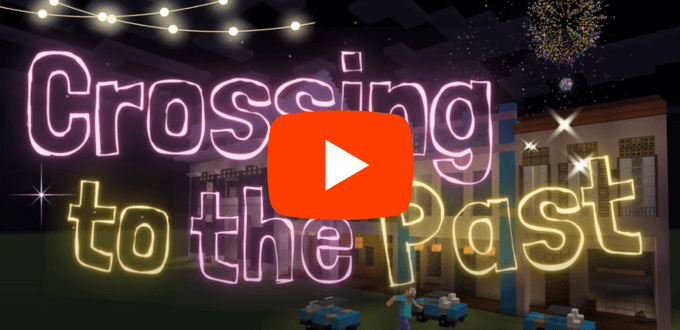 Crossy Road Game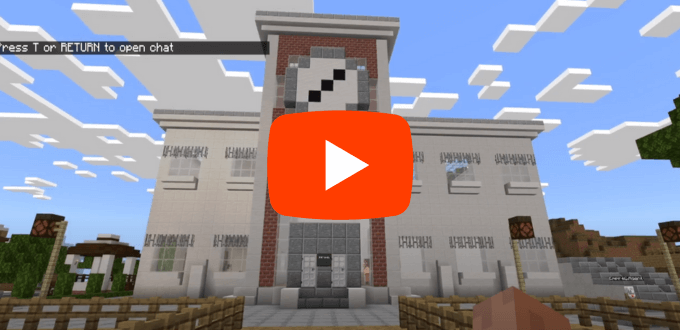 Binus School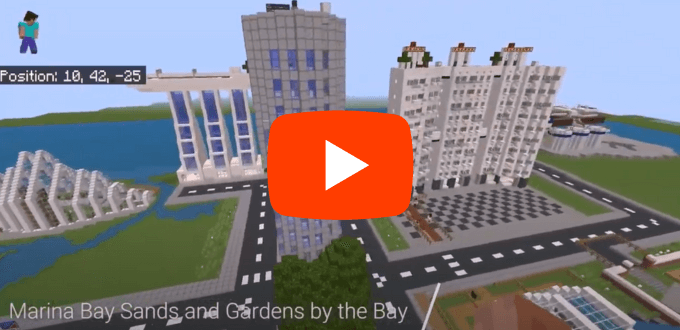 Energy Market Authority
Enquire Today!