Your Very Own Mobile App
Empire Code Launchpad has created an affordable solution for small businesses and educational institutions to proudly own a mobile app, available for download on both the Apple app and Google Play stores. With your very own visual identity, from logos and imagery, to colours and fonts, you'll be able to differentiate yourself from your competitors, as our customised branding solution means that your customers will always be reminded of you.
Appointment Bookings & Loyalty Rewards App
The main functions of the app include the provision of bookings, loyalty rewards and marketing solutions. Despite our focus sectors at present in education and personal care services, the industry provision for this Software-as-a-Service is limitless, from medical and legal practices to fitness centres and co-working spaces.
Promotional Video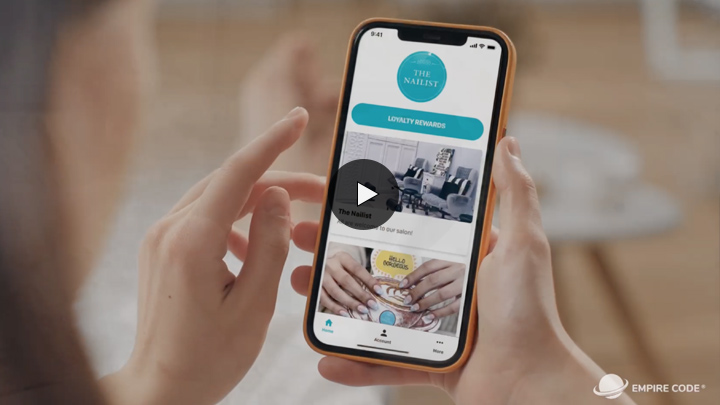 Our Solution Is Yours Affordably
Your own mobile app comes at a monthly affordable subscription fee, in-line with other subscription based software solutions that you may subscribe to. Fees are kept transparent, with no hidden expenses, and to complete the package, the technical support and maintenance expenses are borne fully by us. This is to simplify the decision-making process on subscribing to this solution.
Manage Your Own Content
To facilitate the management of the app content, a web-based content management dashboard system was created for you to add, edit and delete your app content anytime of the day, with immediate data updates from dashboard to app with just a simple click on the Save button.
Client Testimonials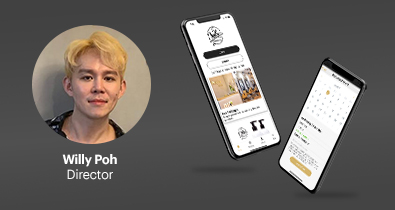 Willy Hair Studio
I've had to manage customer appointments on my mobile, which is time consuming. To add, there are walk-in customers to manage too. With my own app, I've been able to let the app take appointment bookings for me, hence enabling me to focus on increasing sales for my business. My own app attracts younger customers too, enabling my sales to increase since it launched. Willy Poh, Director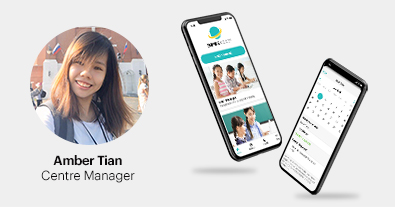 Empire Code Education
The app as a good initiative to keep clients returning for more. "Clients who redeem points are enticed to buy follow-up packages. Also, loyalty rewards programs are new to the education industry, usually, you see loyalty programmes in F&Bs and retailers, so I feel like we are getting ahead of the game by using this technology. Amber Tian, Centre Manager
This app is beneficial for industries such as
Co-working spaces
Consulting agencies
Enrichment centres
Facial spas
Fitness studios
Hair salons
Law firms
Medical practices
Pet hotels
Restaurants
Schools
Massage spas
Vehicle repair services
Insights To Our SaaS Solution

Powered by AWS
Empire Code Launchpad is a member of the AWS Partner Network