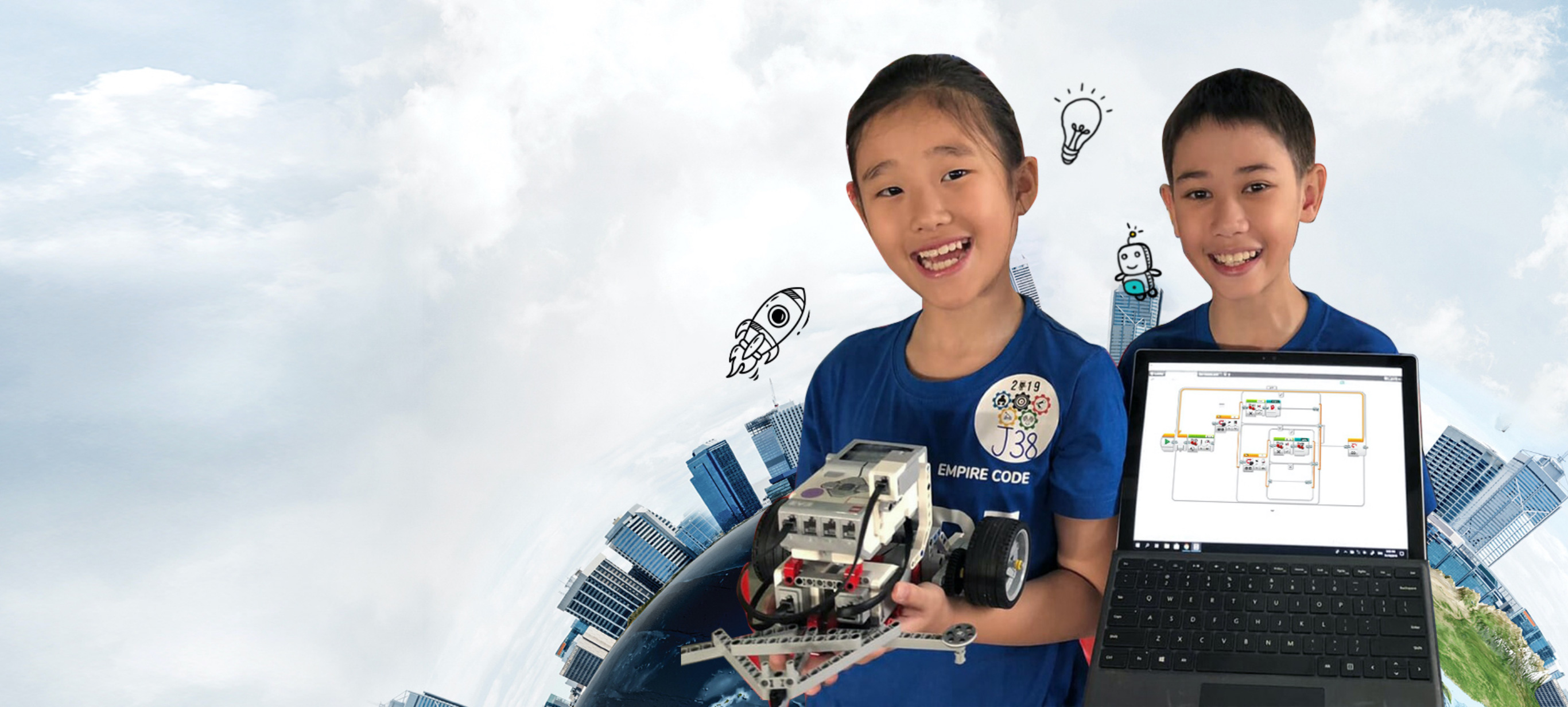 Learn to code with us
Empire Code Education holds a Certificate of Registration of School with the Singapore Ministry of Education and is a Microsoft in Education Global Training Partner.
As seen on Mediacorp's Channel 8 News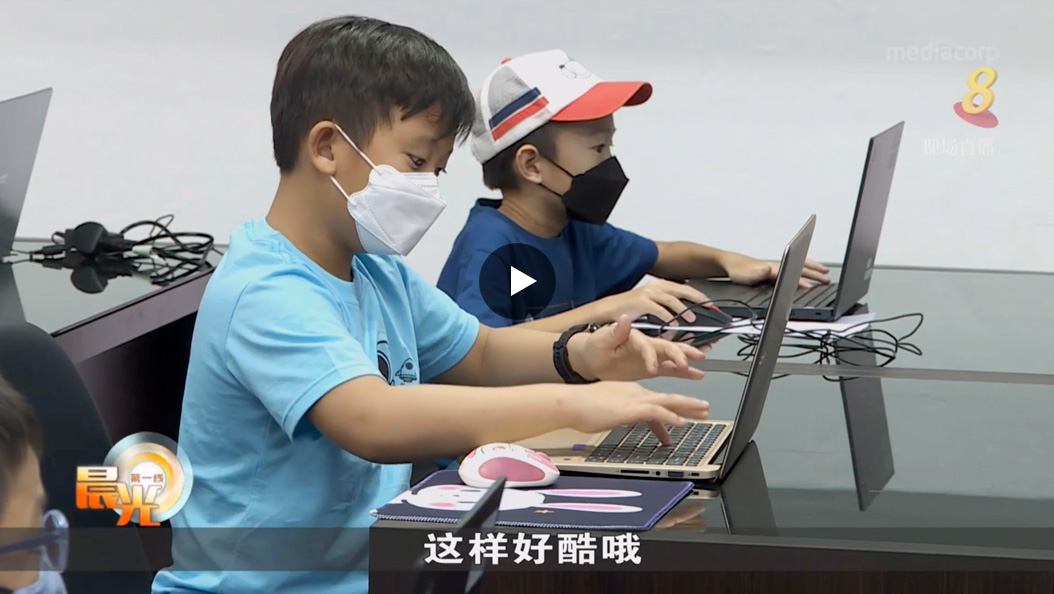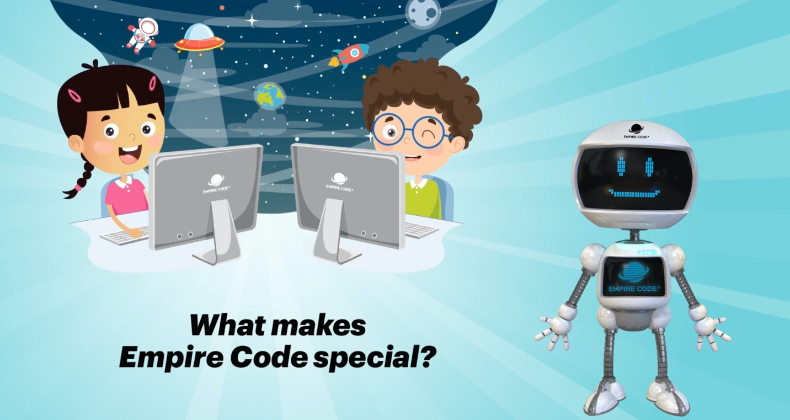 Why Learn To Code With Us
Get your kids future ready with coding, or lead by example and equip yourself with computer science skills alongside them.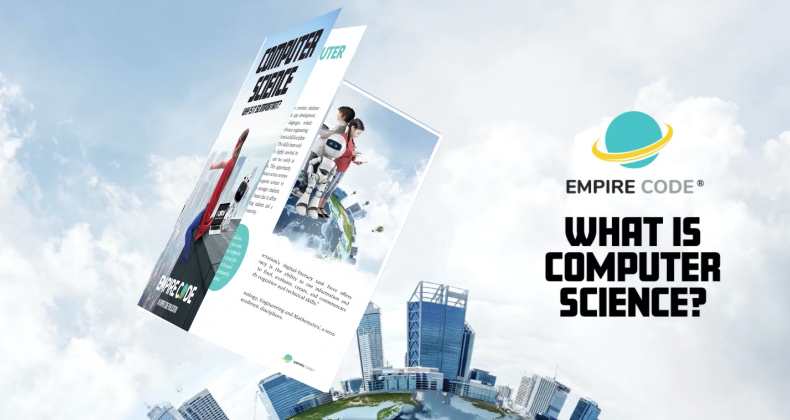 Read Our Free Education Booklet
We are told that learning computer science skills are important… but why? To answer this question, we've written a book all about it, free just for you!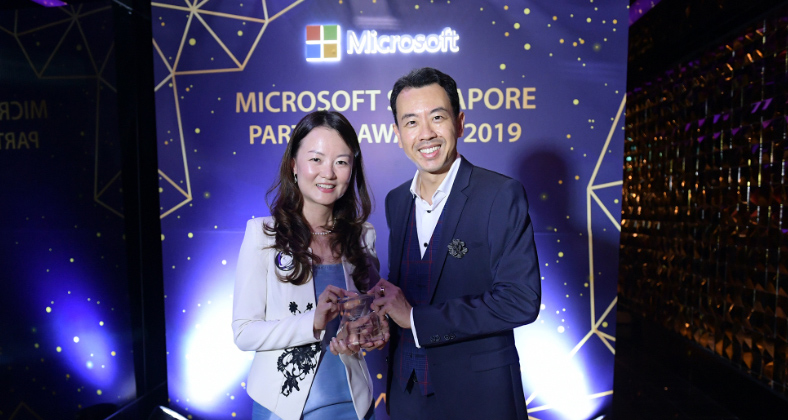 Our Microsoft Partner Award
We are glad to have been a part of the Microsoft vision to use computer science to better lives, it's been an honor!
Empire Code Education In 10 Countries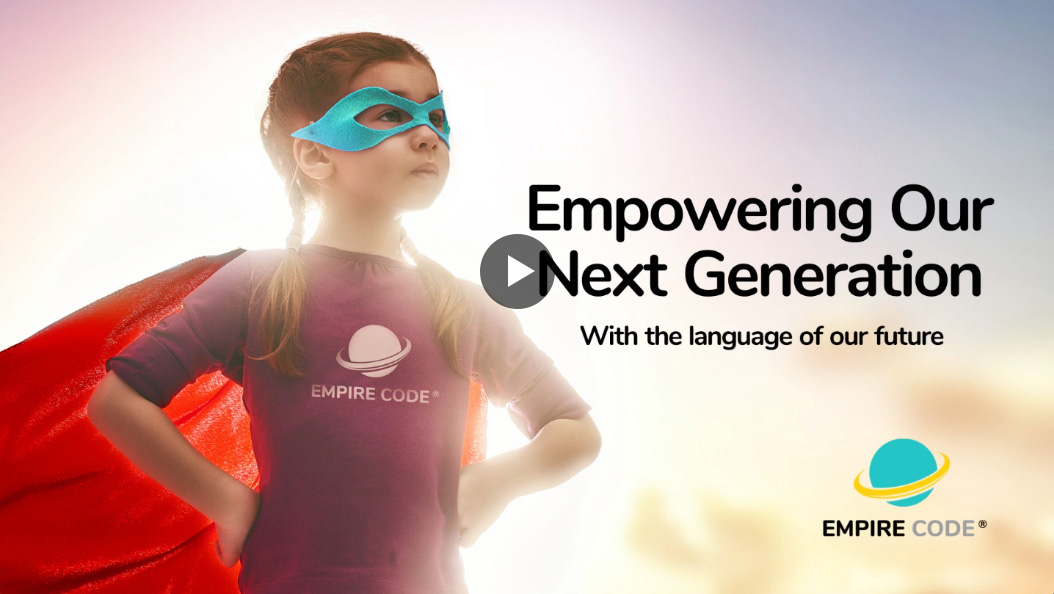 Empire Code Education trains teachers, students and our friends with special needs across South East Asia and Hong Kong.