Coding & Robotics
Computer science is a huge umbrella that covers hardware, software, game design and programming. The concepts of science, technology, engineering, math and the arts are embedded within computer science modules; with selected courses placing more emphasis on particular topics.
Math
Our math program employs multi-sensory techniques for students to learn in a fun and engaging way, which include coloured objects, pickup sticks, time cards, toy money and much more.
Science
Our science program employs the use of virtual worlds for students to visualise science topics. This program follows the Singapore MOE Primary 3 to 6 syllabus closely to to prepare students for the PSLE. The Meta Oculus Quest 2 is used for this program.
As seen on Mediacorp's Channel 8 News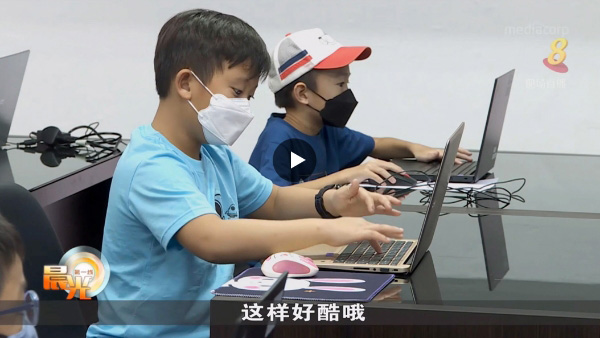 Empire Code Education In 10 Countries