Directions to Tanglin Campus
---
Travelling by car to Tanglin
There is a taxi stand for drop off at the main entrance. Parking is available within Tanglin Shopping Centre. Alternative parking nearby includes Forum Shopping Mall.
Travelling by bus to Tanglin
Bus Numbers: 7, 36, 77, 105, 106, 111, 123, 132, 174, 502
Travelling from Orchard MRT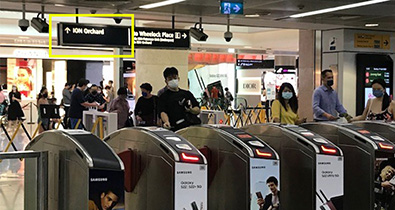 1) From Orchard MRT, take the exit to ION & Wheelock Place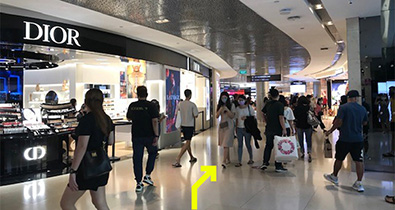 2) Turn right after exiting the Train station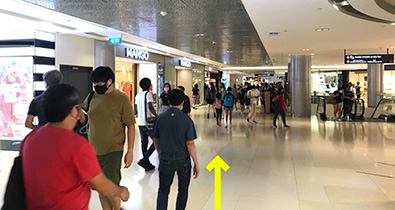 3) Walk straight ahead to exit ION, and enter Wheelock Place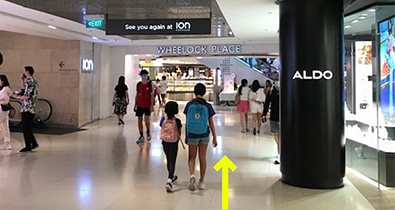 4) Take the escalators up to the first floor to exit Wheelock Place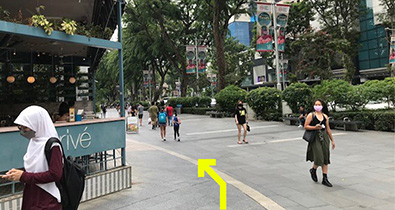 5) Upon exit from Wheelock place, turn left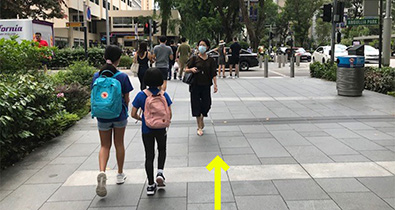 6) Cross the traffic light up ahead, and continue straight ahead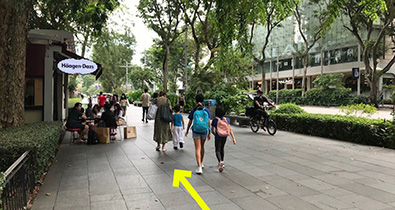 7) Continue along the path and you will pass by Haagen Dazs on the left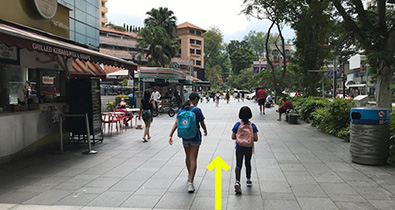 8) As well as Forum Shopping Centre.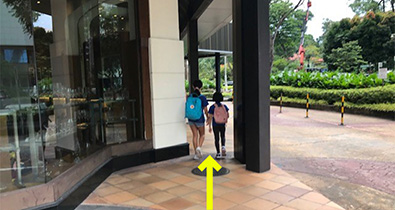 9) After Forum Shopping Centre, cross a small road, beware of traffic from both directions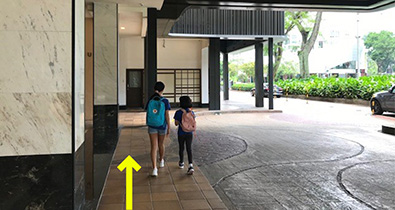 10) And walk past the hotel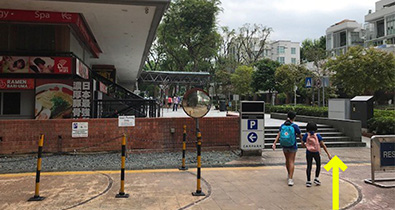 11) You have arrived at Tanglin Shopping Centre. Go up the stairs at the main entrance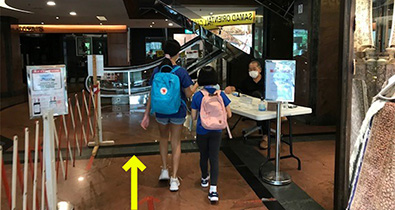 12) once inside the mall, walk further ahead past the escalators and turn left. Our school is located down the corridor
Directions to Novena Campus
---
Travelling by car to Novena
Students can alight right in front of the entrance to Goldhill Centre, where the pedestrian crossing is located. Alternative drop-off point is at United Square. Parking is available at United Square.
Travelling by bus to Novena
Bus Numbers: 56, 57, 131, 166, 851, 980,
Travelling from Novena MRT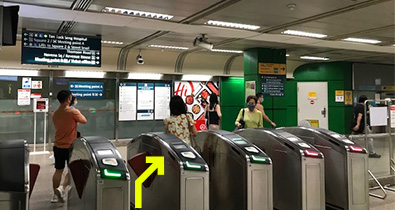 1) From Novena MRT, turn right after the gentry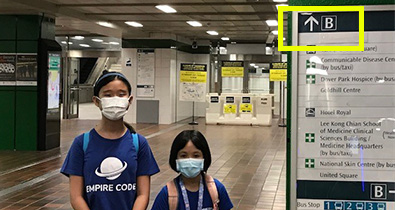 2) Take Exit B towards Goldhill Centre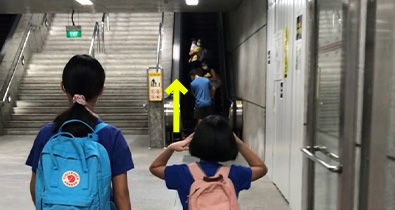 3) Take the escalator to exit the MRT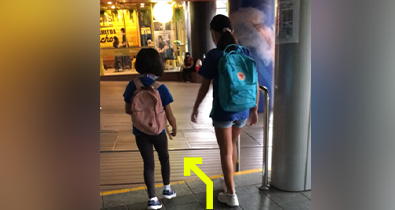 4) At the top of the escalator, turn left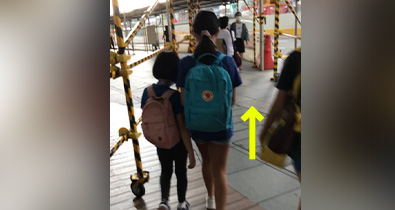 5) and walk straight ahead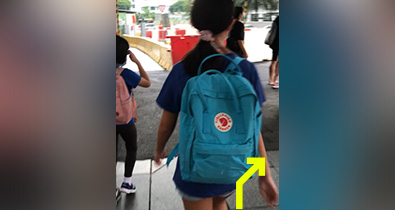 6) Turn right to cross the first traffic light junction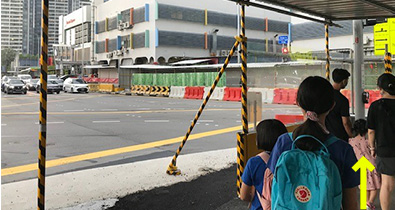 7) Continue crossing until you reach the other side of the road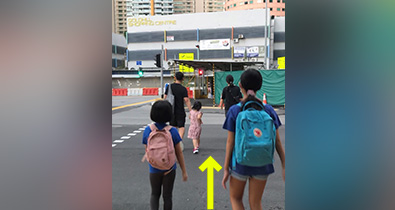 8) Continue crossing until you reach the other side of the road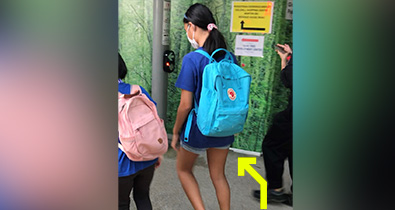 9) Turn left at the trafic light and walk straight ahead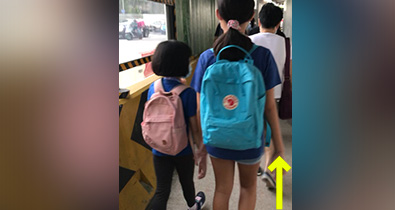 10) keep walking straight ahead for a few metres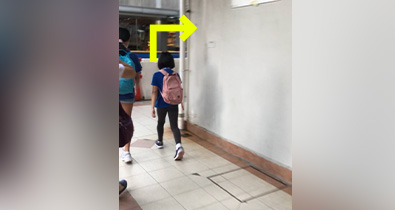 11) Turn right round the bend (there's a pedestrain crossing in front but dont cross it)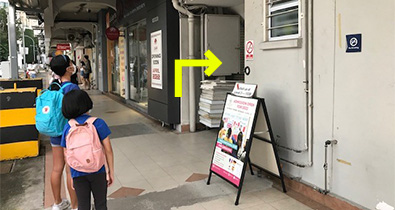 12) Empire Code is just round the bend. Head up the stairs to the 3rd floor