Events
There is always something to look forward to at Empire Code Education. From school holiday programmes, to Escape Rooms and much more.
Escape Room Adventures
Ages 8 to 15
Join us on a real-life adventure game where teams assemble to complete a 60-minute mission, and escape the room! To complete the mission, teams will be required to find hidden clues and solve challenging coding puzzles. No prior coding experience is required.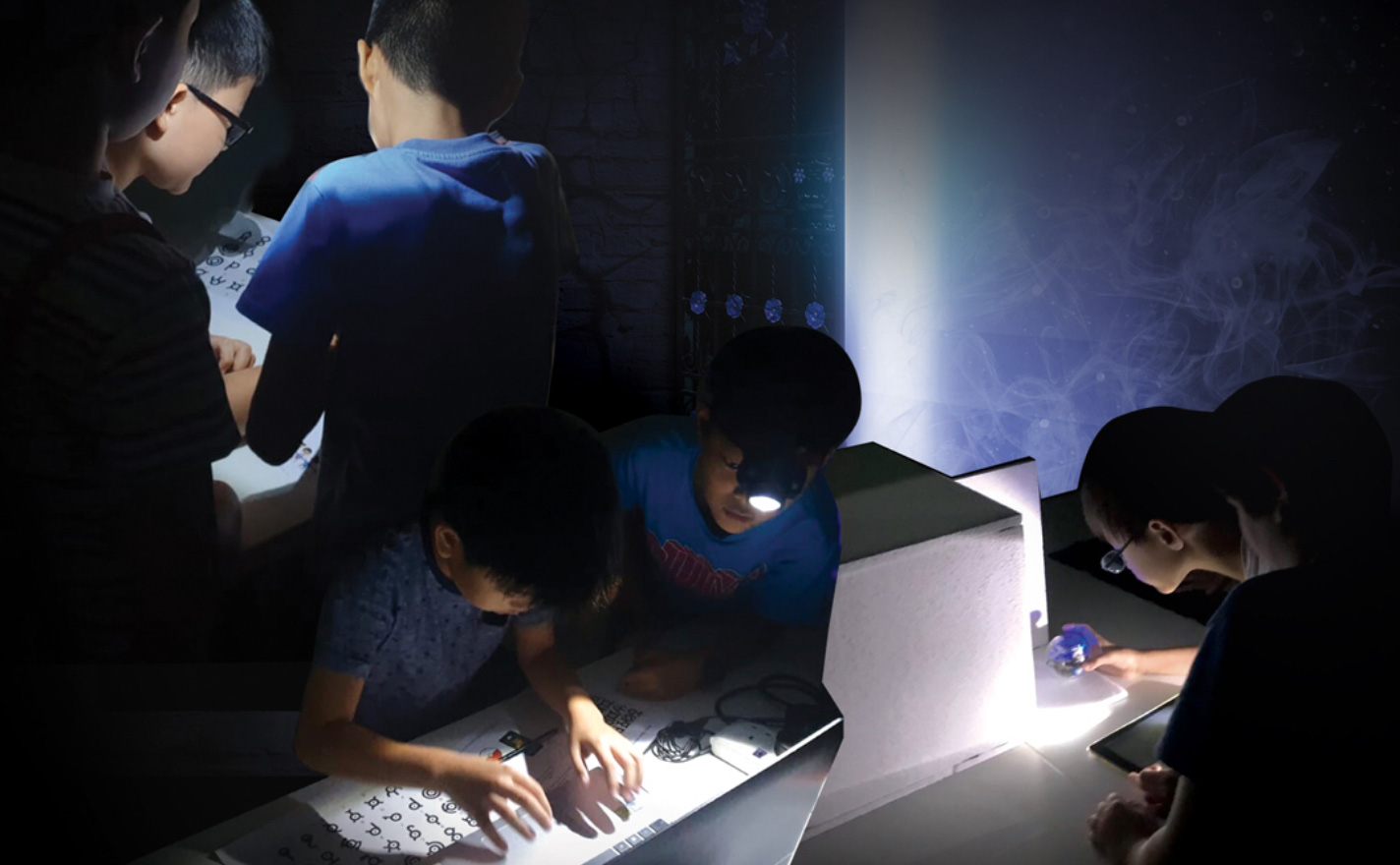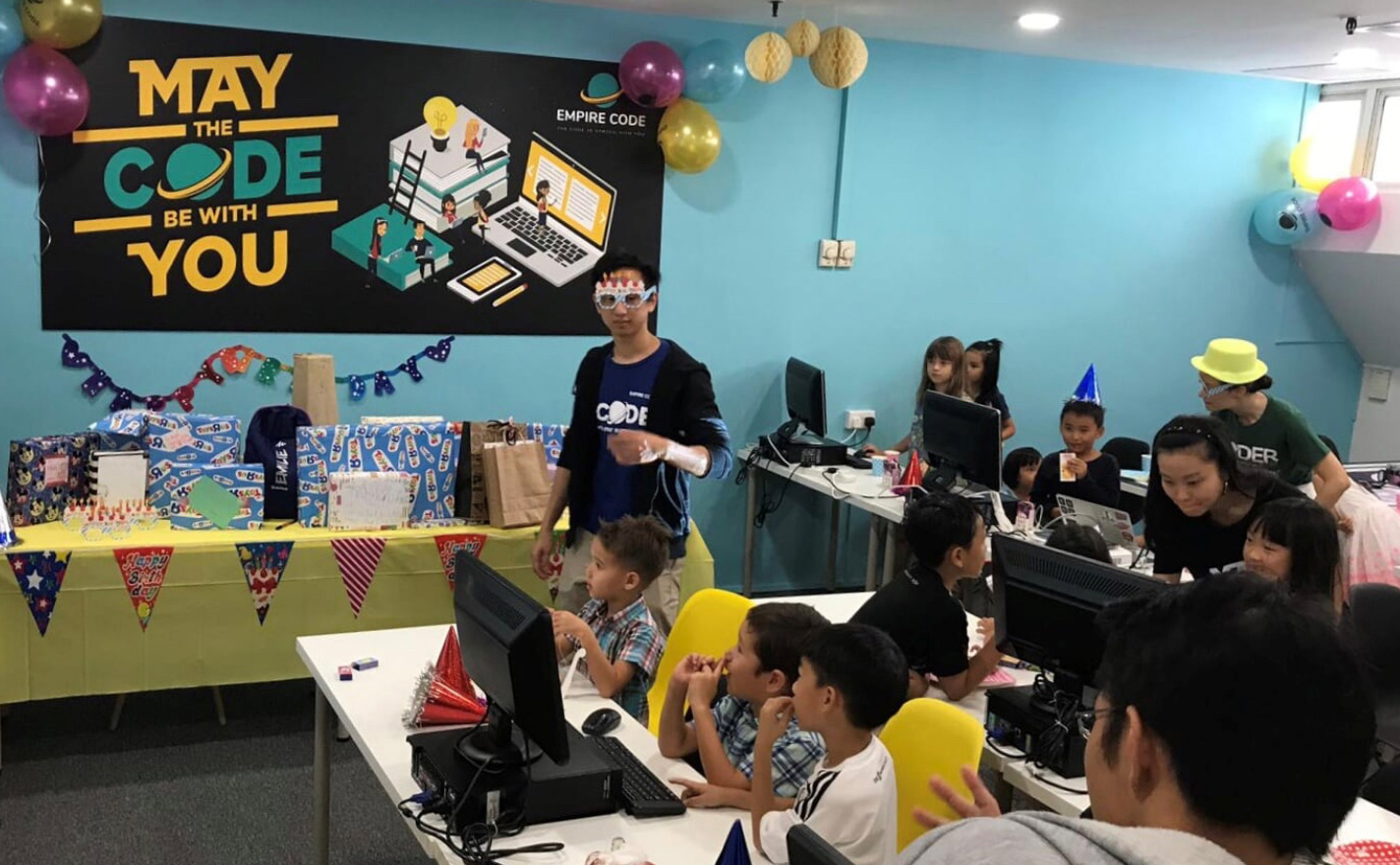 Birthday Party Packages
Ages 3 to 12
Come celebrate your birthday at Empire Code with an educational play party! Party goers will learn to code creatively and have tons of fun, be it rain or shine! Select from a ton of coding themes which include Minecraft or Roblox.
Empire Code News
All Ages
"Read all about it! Read all about it!" Understand us better by taking a sneak peak into some of the things we get up to across South East Asia and Hong Kong.