Client Testimonial
Caesar Tanquingcen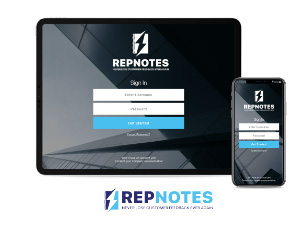 I worked with Empire Code Launchpad to develop a Note-taking app for the Construction Machinery Industry. It's called RepNotes. Four things stood out in my experience working with them.
1. The clarity of communication throughout the project couldn't have been better; status updates, product direction were carried out with the reliability and precision of a Swiss watch.
2. I can trust Launchpad people, the cost and after-sales support of software development can be a bewildering tangle of unfamiliar concepts for non-developers like myself, but these guys make the effort to help me understand the various aspects of software development and maintenance, so I, as a Product owner is put in a position to succeed.
3. The product they developed met all my requirements, and exceeded all my expectations; the user interface was clean, and easy to navigate; the color scheme, very pleasing to the eyes.
4. They went above and beyond the agreed deliverable; Throughout the development process, the Launchpad team made sure I was thinking about the "Non-Product" side of my app. They were constantly in my ear about marketing, they even got me connected to their contacts to get me started.
Any individual or organization choosing software developers needs to consider three critical factors, one is the developer's capability; Two, is how they operate, their integrity; and three, is how they perceive you. Do they see you merely as a transaction? Or, do they see you as a partner whose ultimate success is as important to them as it is to you? Launchpad hits the mark on all three. I would work with them again in a heartbeat.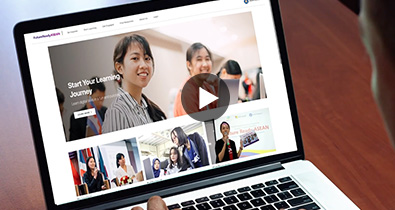 E-Learning Platforms
For those of us who are managing schools and enrichment centres, diversifying our revenue through online classes became an eye opener in 2020. And wouldn't it be great, if we could earn a passive income when our physical school/centre is closed for the day? Through digitalizing your curriculum on your very own website, this can be made possible. What's even better, there is no need to worry about competitors on the same site, since this platform will only host your very own brand.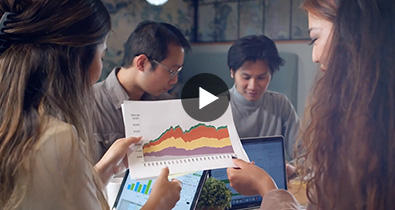 Competition Marketing Strategies
We're going to let you in on a strategy which catapulted our little startup to profitability in a very short period of time, and at a very low cost. We call it: Competition Marketing. And we've done it not only for ourselves, but also for large MNCs like Microsoft, schools, government agencies like the Energy Market Authority (EMA) and even non-profits like the ASEAN Foundation. Competition marketing we've discovered, is the quickest and most cost effective way to build brand awareness, ensure customer loyalty, and increase an existing client base.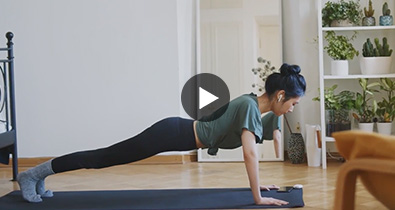 E-Fitness Apps
If there's one thing the pandemic has taught us, it's the need to stay fit, strong and healthy. This mindset was pretty evident when data showed that there were 80% more fitness app downloads globally in 2020 as compared to 2019, with an estimate launch of 71,000 fitness apps in 2020. Most fitness apps however, leave out our friends with special needs. So when tech giant Microsoft reached out to us to develop a fitness app for Special Olympics Asia Pacific, we could not have been more excited to jump at the opportunity.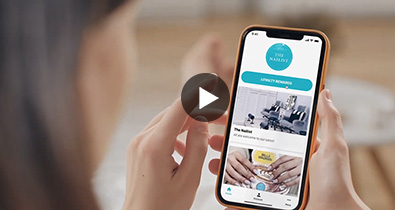 Bookings & Loyalty Rewards App
Millennials aged 18 to 34 use mobile apps more than any other age group per day. What if you could get in trend with this generation and digitalise some of your business processes onto a mobile app? And what if, this app could be your very own with no sharing of it with your competitors? It'll be all yours. Your own visual identity: logos, colours and fonts. Empire Code Launchpad made this possible for 3 clients, through their very own appointment bookings and loyalty rewards app, to enable instant booking confirmations and customer loyalty.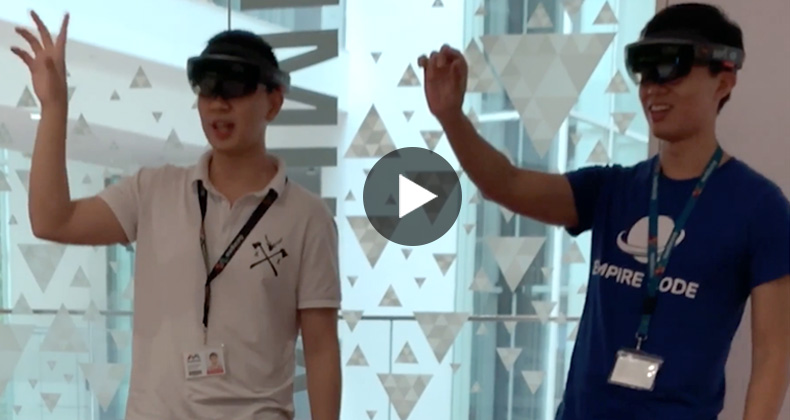 techMBA Program
The Empire Code techMBA program provides youths with an early start in acquiring leadership, management, and industry standard technology skills. A joint initiative between the education and software development teams of Empire Code, with the program curated by entrepreneurs and industry software developers, our techMBA program enables attendees to graduate feeling successful, confident, and technically capable. This hands-on 3 week program is suitable for ages 15 to 35, with completion certificates provided.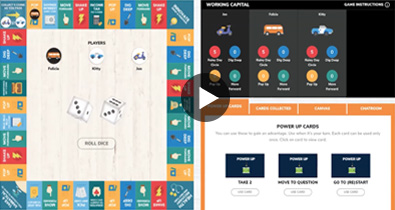 Game Development
The video game industry is bigger than the film and music industry combined, with the global gaming market reaching $162 billion in 2020. There are over 2 billion gamers globally, which means that every 1 in 4 of us are gamers. With an expected market at $300 billion by 2026, we've got a booming industry. Hence it's with no surprise why so many large techs, small techs and non-tech companies even, reach out to us for game development.