empire code launchpad
Software Development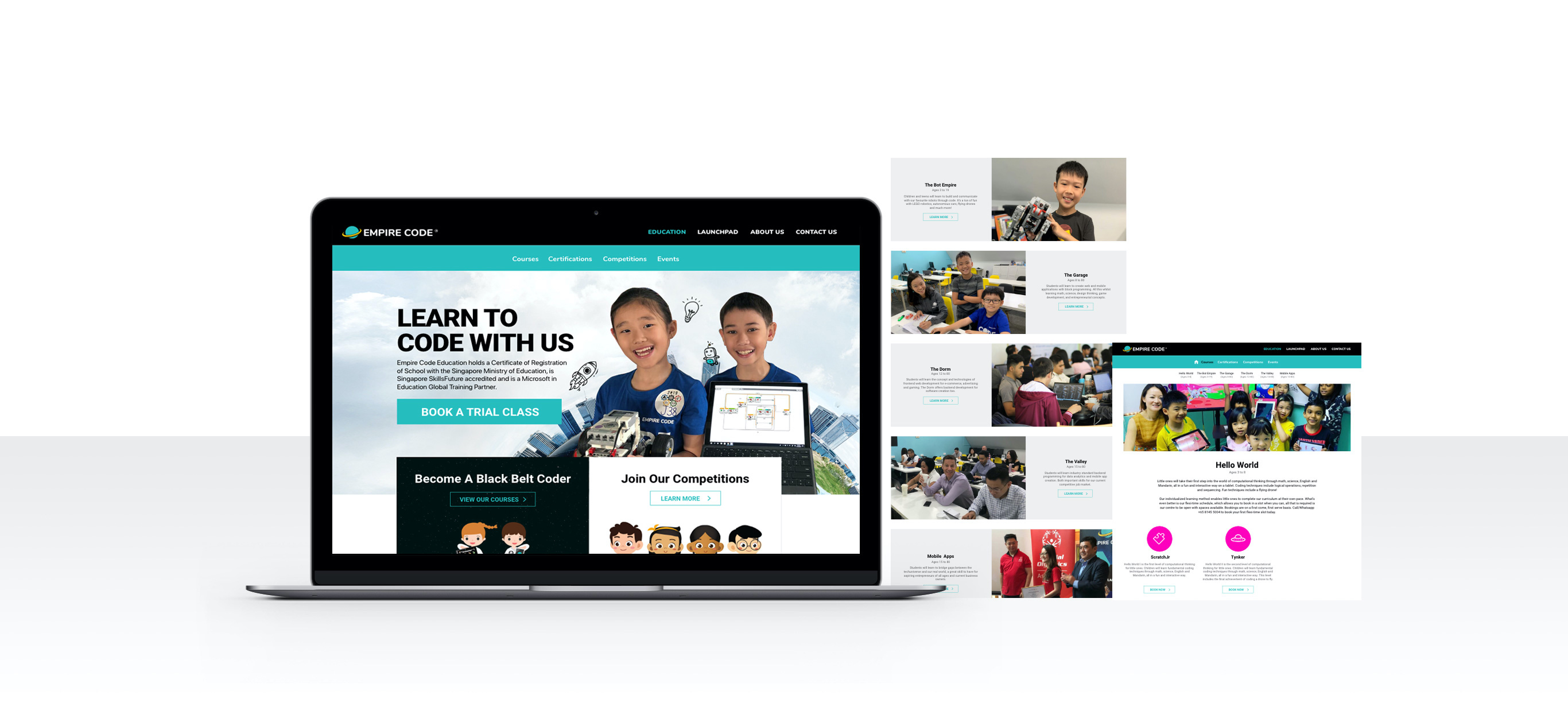 Software Solutions With Empire Code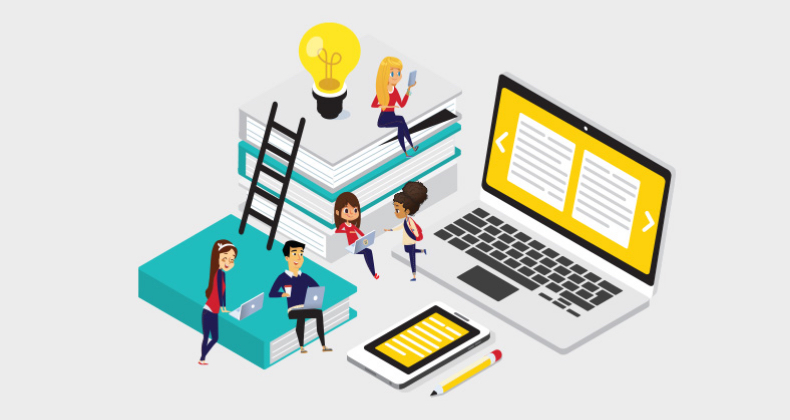 UX/UI Research & Design
Empire Code will provide you with customised user experience and user interface design solutions for websites and mobile apps. Optional services includes graphic design services, user experience research and audits. Delivery includes the information architecture and dynamic wireframes, to help the user interface design come alive.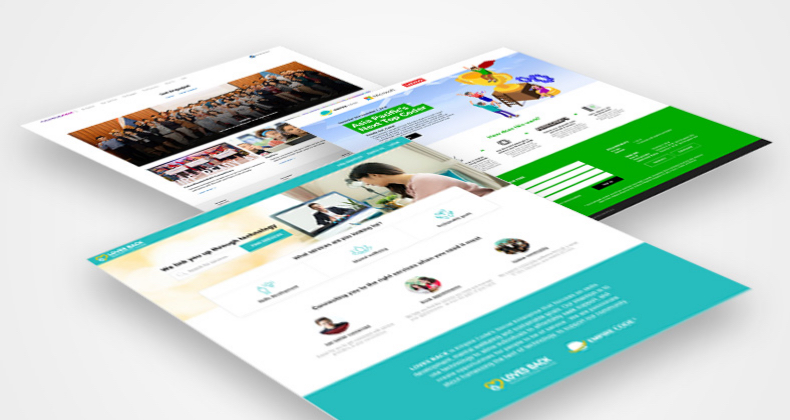 Web Development
We deliver customer centric website solutions and applications for tangible user satisfaction results. Our variety of services include responsive website designs, e-commerce and learning management system solutions. A unique appearance, usability and accessibility are key in an increasingly competitive market.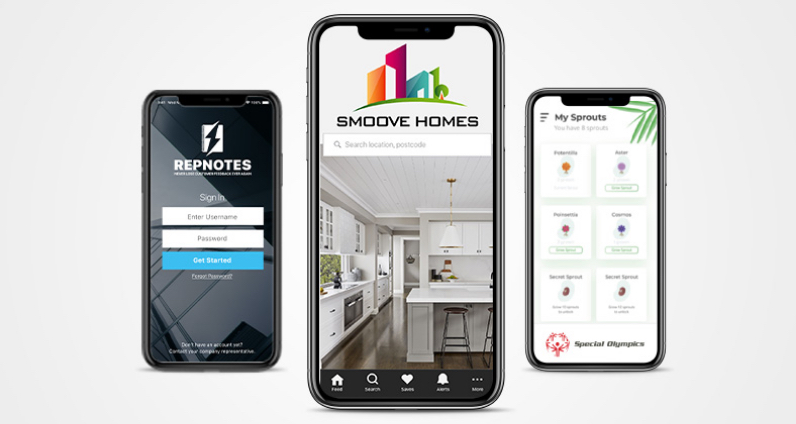 App Development
With our technical expertise and vision, we will be able to deliver iOS and Android apps to cater uniquely to your business objectives. Empire Code is a leading firm in providing high quality mobile and tablet apps, having received a Microsoft Partner Award in 2019 for a Special Olympics Asia Pacific mobile app.
Microsoft Singapore Partner Awards 2019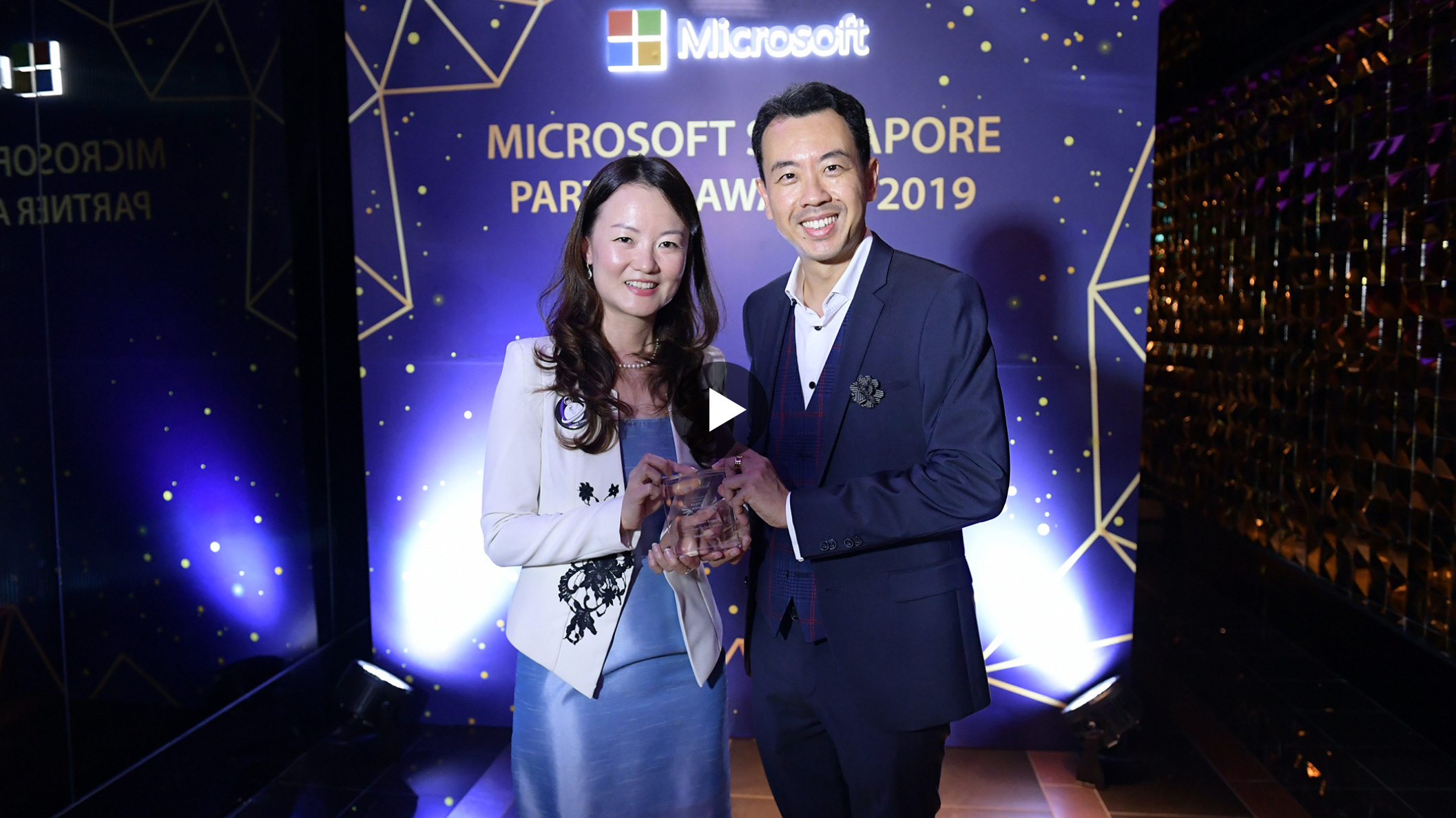 Empire Code received the technology for social impact award for the Special Olympics Asia Pacific mobile app.