EMPIRE CODE LAUNCHPAD
SOFTWARE SOLUTIONS
FOR BUSINESSES & SCHOOLS
SOFTWARE SOLUTIONS
FOR BUSINESSES & SCHOOLS

Our Solutions
Our SaaS Solution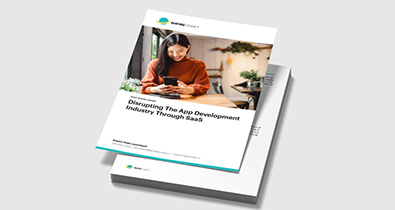 White Paper
Disrupting The App Development Industry Through SaaS White Paper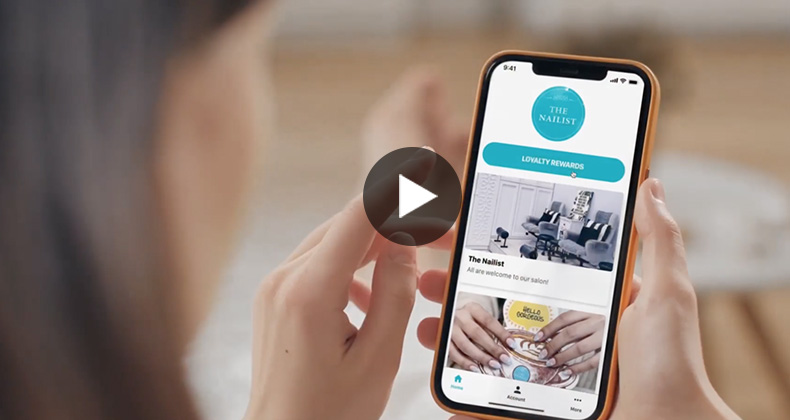 Promotional Video
Your very own mobile app, with your own visual identity: logos, colours and fonts. All for just $150 a month.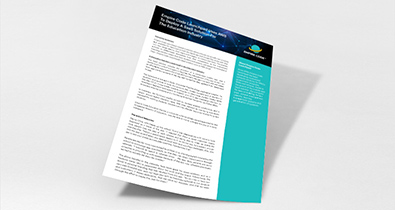 Case Study
Empire Code Launchpad Uses AWS To Deploy A SaaS Solution For The Education Industry Case Study
Client Testimonial
Caesar Tanquingcen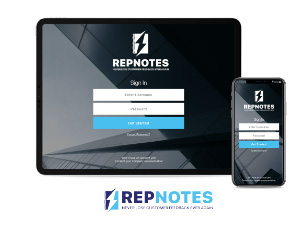 I worked with Empire Code Launchpad to develop a Note-taking app for the Construction Machinery Industry. It's called RepNotes. Four things stood out in my experience working with them.
1. The clarity of communication throughout the project couldn't have been better; status updates, product direction were carried out with the reliability and precision of a Swiss watch.
2. I can trust Launchpad people, the cost and after-sales support of software development can be a bewildering tangle of unfamiliar concepts for non-developers like myself, but these guys make the effort to help me understand the various aspects of software development and maintenance, so I, as a Product owner is put in a position to succeed.
3. The product they developed met all my requirements, and exceeded all my expectations; the user interface was clean, and easy to navigate; the color scheme, very pleasing to the eyes.
4. They went above and beyond the agreed deliverable; Throughout the development process, the Launchpad team made sure I was thinking about the "Non-Product" side of my app. They were constantly in my ear about marketing, they even got me connected to their contacts to get me started.
Any individual or organization choosing software developers needs to consider three critical factors, one is the developer's capability; Two, is how they operate, their integrity; and three, is how they perceive you. Do they see you merely as a transaction? Or, do they see you as a partner whose ultimate success is as important to them as it is to you? Launchpad hits the mark on all three. I would work with them again in a heartbeat.
Microsoft Singapore Partner Awards 2019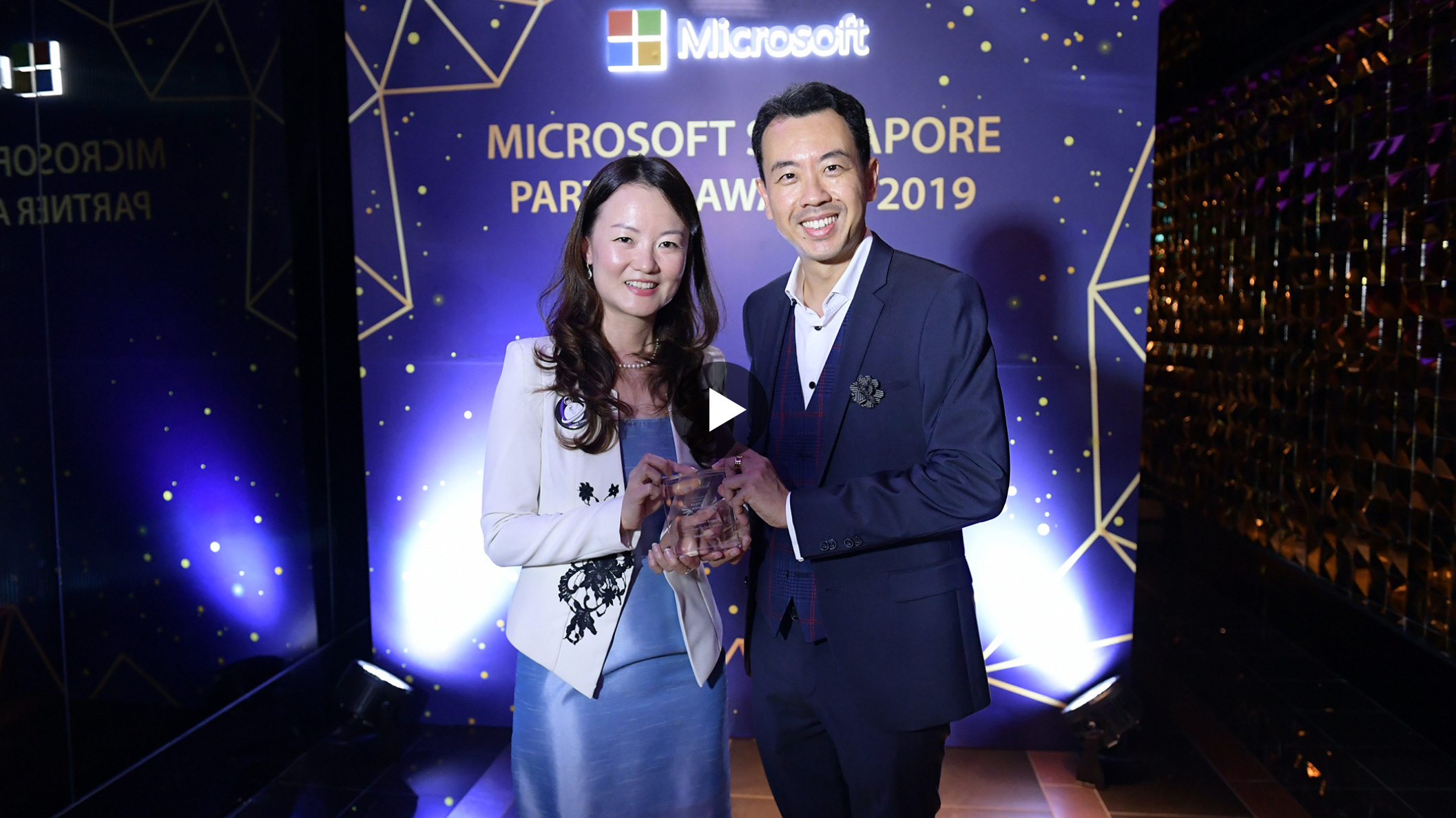 Empire Code received the technology for social impact award for the Special Olympics Asia Pacific mobile app.