Our science program employs the use of virtual worlds for students to visualise science topics. This program follows the Singapore MOE Primary 3 to 6 syllabus closely to to prepare students for the PSLE. The Meta Oculus Quest 2 is used for this program.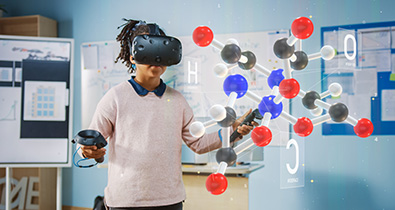 Science through Virtual Reality
Level: Beginners
Focus: Science
Navigate the world of science through virtual reality. Students will learn primary schoool science through VR interactions in oceans, forests and outerspace. This program is run using Facebook's Oculus Quest.
BOOK >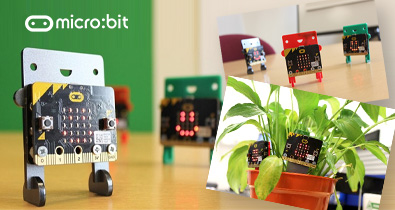 Micro:bit Coding, Engineering & Science Levels 1 & 2
Level: Beginners
Focus: Software Engineering & Science
Learn to code IoT (Internet of Things) solutions for science experiments using the BBC micro:bit. Students will program this micro-computer on Microsoft's MakeCode language editor using blocks, JavaScript & Python.
BOOK >
Learning Options Overview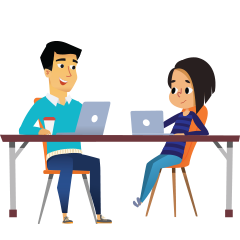 Trial Class
$40 with 50% discount for DBS cardholders*
This is a 1-to-1 session recommended for students with existing coding/robotics experience, where we'll assess your child's level of entry with us. If your child has no experience and you'll like to see how he/she goes first, feel free to try a trial too.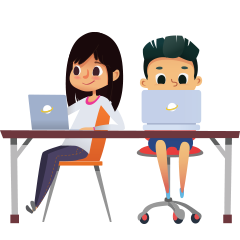 Holiday Camps
$350 with 10% discount for DBS cardholders*
Join us for a holiday camp each quarter, with a different theme each time to ensure a fun and engaging learning experience for your child. Book our Holiday Camps now!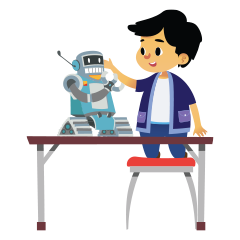 Weekly Classes
Credit packages with 10% discount for DBS cardholders*
Our weekly classes are flexi-hour to suit your schedule, where we'll work with you on your preferred class days and hour. Class packages are sold as credit hours, which allows you to use your credits as you please.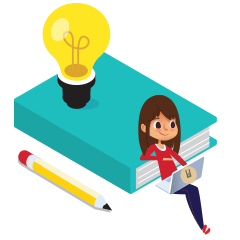 DSA Program
FREE Consultation
Direct School Admission (DSA) is a program that allows Primary 6 students to apply to schools before taking the PSLE. Book in for a free phonecall consultation with us first where we'll guide you on the program route suitable for your child.
*The discount is valid for new students only and payments have to made via DBS Cards
Book Now!